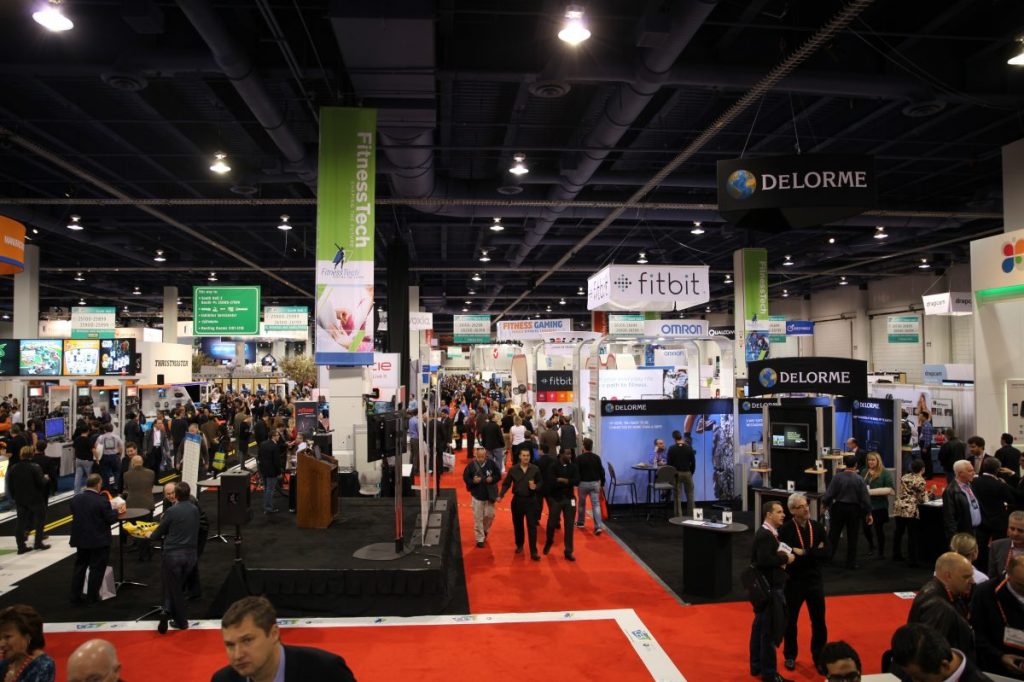 There's a reason hundreds of thousands of people attend trade shows like the CES in Vegas.
Trade show floors are buzzing with action as thousands of attendees search for solutions that meet their companies unique needs. With a carefully thought out marketing strategy your brand can stand out from the rest and gain incredible results.
There's much value to be claimed, for visitors and exhibitors alike.
Really whatever your company is in need of it can find it at a trade show. Investors, partners, customers, distributors, press. You name it..
99% of marketers said they found unique value from trade shows they did not get from other marketing mediums
Their 3 most valued aspects of trade shows were: 60% of exhibitors said they value the ability to see lots of prospects and customers at the same time; 51% of exhibitors said they value face-to-face meetings with prospects and customers, and 47% said they value the ability to meet with a variety of players face to face, such as customers, suppliers, resellers, etc. Source: CEIR: The Changing Environment of Exhibitions

even if digital marketing is growing along our continued use of technology and the internet, exhibitions without a doubt provide something that customers can´t get from the internet.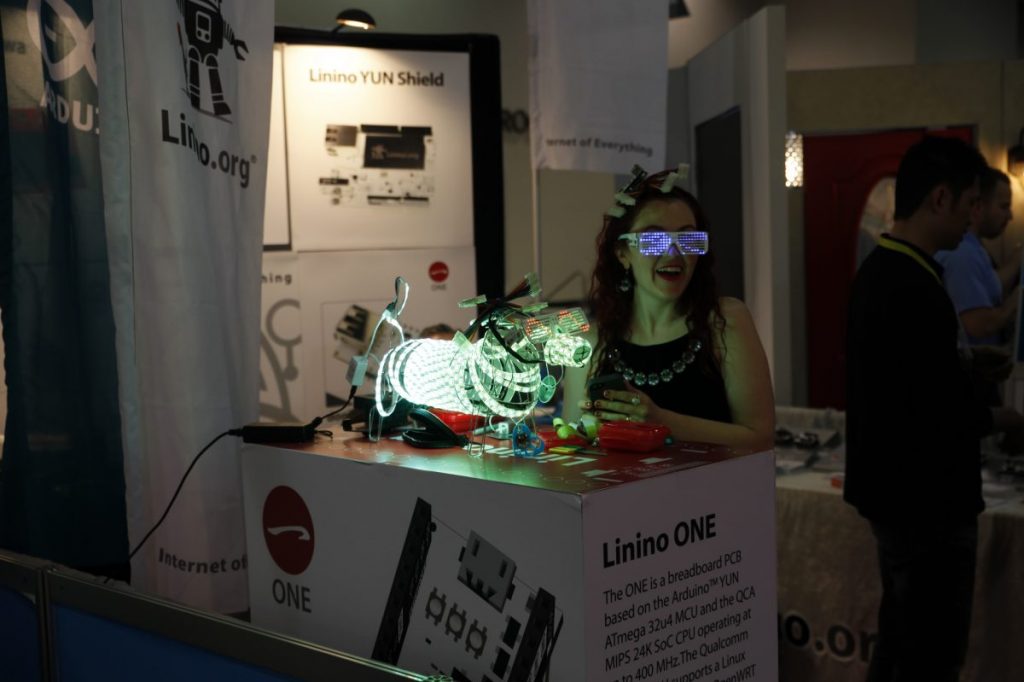 When you are able to shake hands with a potential client, look them in their eyes and speak to them face to face, your message has a far better chance of being remembered.
This experience cannot be recreated digitally, making trade shows the perfect venue to reach customers directly.
Trade shows offer a unique opportunity for you to see how attendees interact with your product and hear the questions they ask.
This way you can get a deeper understanding of your ideal customer. Use the trade show experience to gain insight into how to improve your product, to see how your customers use your product, and to get valuable testimonials and feedback.
Because you got a ton of leads and prospects at the trade show doesn't mean you're finished. The most exceedingly terrible mix-up a startup can make is to get languid, in light of the fact that individuals will disregard you.
You can give your business a huge lift in the event that you go to the correct trade show events. Simply recall that those sales don't come shabby, so you need to strive to create and look after relationships.
From small businesses to large corporations, trade shows provide unique opportunities to increase exposure and connect to consumers on a personal level.

Small businesses can use trade shows as a platform to spread the word about exciting company news, products and promotions to gain valuable exposure. While a large exhibit may not be in the budget, a smaller 10' x 10' exhibit can have a big impact using smart design elements like kiosks, counters and product displays.
Want to exhibit at trade shows?
Our specialty, we help you exhibit at a convention, conference or event and make the most of your investment. Our team of marketing professionals, ex-journalists, and designers will take care of your entire exhibition experience. From designing and building a custom booth, to networking and sales.
We will come up with creative solutions that help your product stand out in the crowd.
Author Profile
Johny (John-Erik) Krahbichler is an exhibition specialist at Soliton Solutions and an experienced tech-journalist. Mr. Krahbichler's main expertise lies is in the consumer electronics industry as well as business & marketing strategy.

Currently Johny is using his experience from covering trade shows such as the CES to work with trade show exhibition marketing.