Many consider eChecks to be the most convenient and reliable way to accept or make payments.
With Paycron eCheck processing is fast and simple, winning the service rave reviews.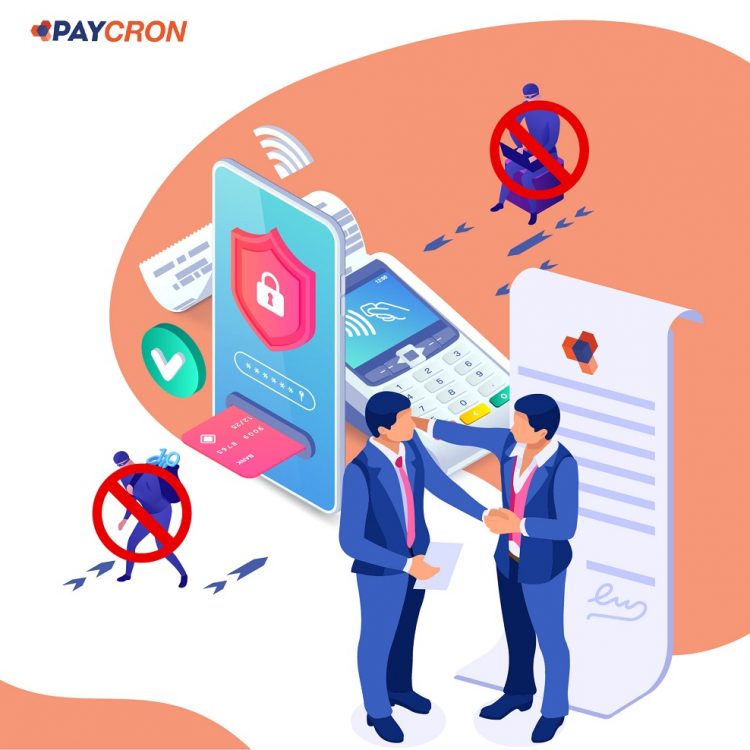 Paycron has built a remarkable reputation as a leading resource for merchant payment processing services. Continuing in its mission to provide client's all the payment related resources they need to succeed, Paycron recently announced the exciting news that they have launched its new eCheck services, available both for businesses and for individuals. In both cases, it allows the eCheck service is completely reliable, fast, and headache free, working in much the same way as "traditional" checks.
"There has been a big demand from our clients for us to add eCheck processing to keep their businesses able to cover an increasingly popular way to get paid," commented a spokesperson from Paycron. "We are proud to say that we approach eCheck services in a truly revolutionary way that's puts our clients first and helps ensure that there is no unnecessary problems. We look forward to bringing as many on board as possible."
Some highlights of Paycon's eCHeck services include having no hidden fees; customized verification; the ability to create a Pay By eCheck link; low overall costs; instant paymentts; automated emailed receipts; no security fee; manual Electronic Check entry; no cancellation fees; live chat and email support; and much more.
Reviews for the new service have been completely positive.
Jason S., from Boston, said in a five-star review, "We really value our relationship with Paycron. By being able to offer electronic checks it has helped our business a great deal. It has been a total win, low cost, convenient, and any of our questions are always answered at warp speed. Totally recommended! This is a company that really helps the businesses it works with be more successful."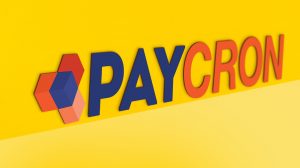 Author Profile
Johny (John-Erik) Krahbichler is an exhibition specialist at Soliton Solutions and an experienced tech-journalist. Mr. Krahbichler's main expertise lies is in the consumer electronics industry as well as business & marketing strategy.

Currently Johny is using his experience from covering trade shows such as the CES to work with trade show exhibition marketing.