Here is a brief history of Soliton Solutions and our past experiences.
For work examples please contact us and we'll discuss your needs and provide examples.
---
Experiences in journalism

Our public relations manager has many years of experience working as a tech journalist. In his line of work he has attended some of the worlds largest tech shows, such as CES, CeBIT and IFA; conducting interviews, attending press conferences, and made product reviews. This gives us a unique perspective of what members of press are looking for at trade shows. We'll help you make sure your business is seen and remembered!
---
Experiences with exhibitions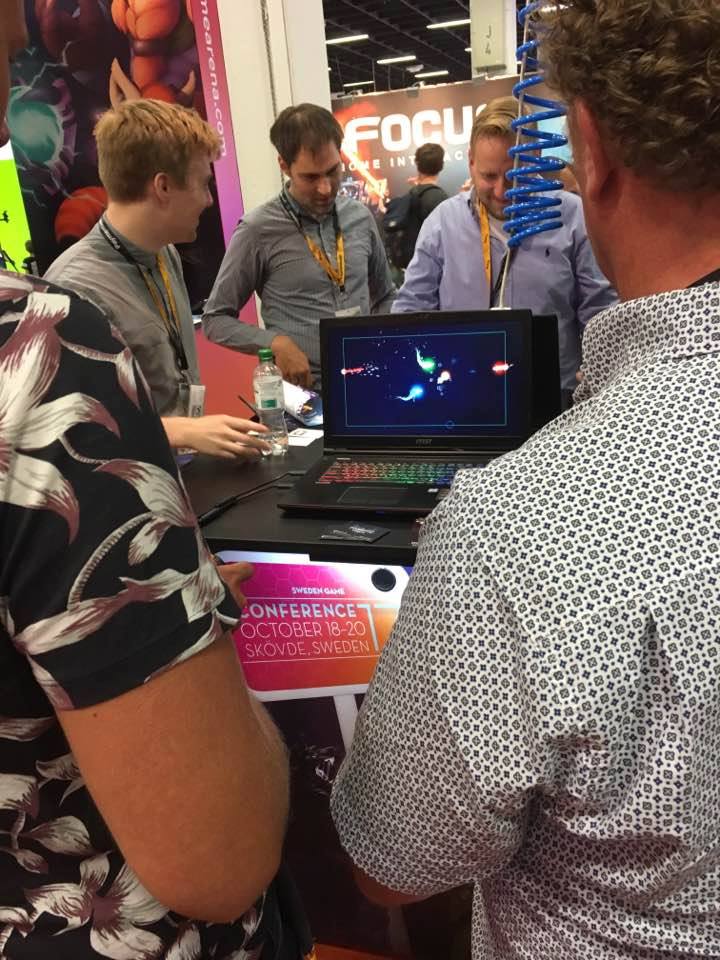 Our Creative Director has considerable experience both attending trade shows as well as exhibiting them. We'll use this experience to plan your exhibition to be as time effective as possible.
---
Marketing experience
Our business advisor has previously run a successful marketing firm and has experience both with building and marketing startups. Experience with traditional marketing is vital because we can gauge how a campaign will perform.
---
Viral Campaigns
Our head of marketing has experiences both with creating viral campaigns and how to handle the enormous stress that a successful campaign comes with. The best example is the 'Creepy puzzle' that he made public in 2015. He also has experience with managing social media and SEO campaigns.
(Wikipedia)  (Washington Post)   (Independent)   (Gizmodo)  (Slate)  (The Mirror)  (TheDailyDot)  (Hackaday)   
Featured in ITN Documentary 'Slender Man Killings'
---
Networking
Our past experiences has resulted in a vast network of connections. We'll both use this to help your campaign to succeed, as well as help you build an equally valuable network.
---
For work examples please contact us and we'll discuss your needs and provide examples.